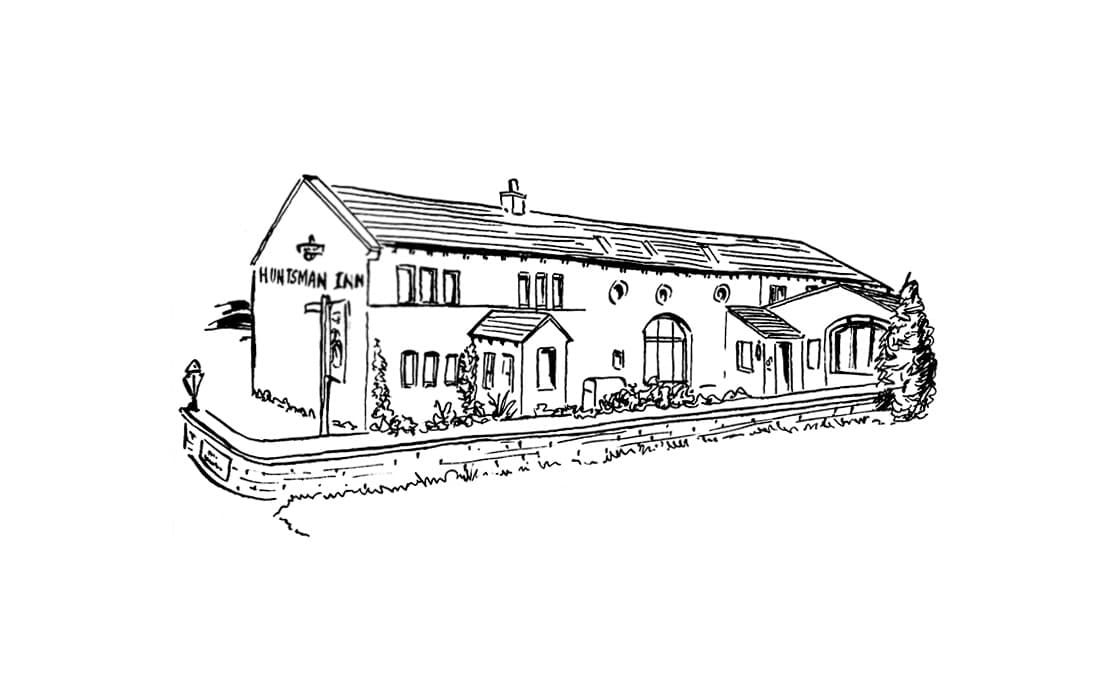 Welcome to The Huntsman Inn
A cosy country inn nestled in Holmfirth
Stunning sunsets over the rolling Yorkshire hills, an excellent line-up of cask ales on the bar and beds so comfy that you might struggle getting up on time in the morning – the story of The Huntsman Inn writes itself.
Between the roaring open fires and cosy corners, pubs don't come much more relaxing than The Huntsman. When the "great" British weather perks up, our scenic beer garden offers incredible views of The Pennines, creating a perfect backdrop to enjoy a pint of one of our iconic JW Lees cask ales or lagers and a tasty bite to eat from our Autumn menu.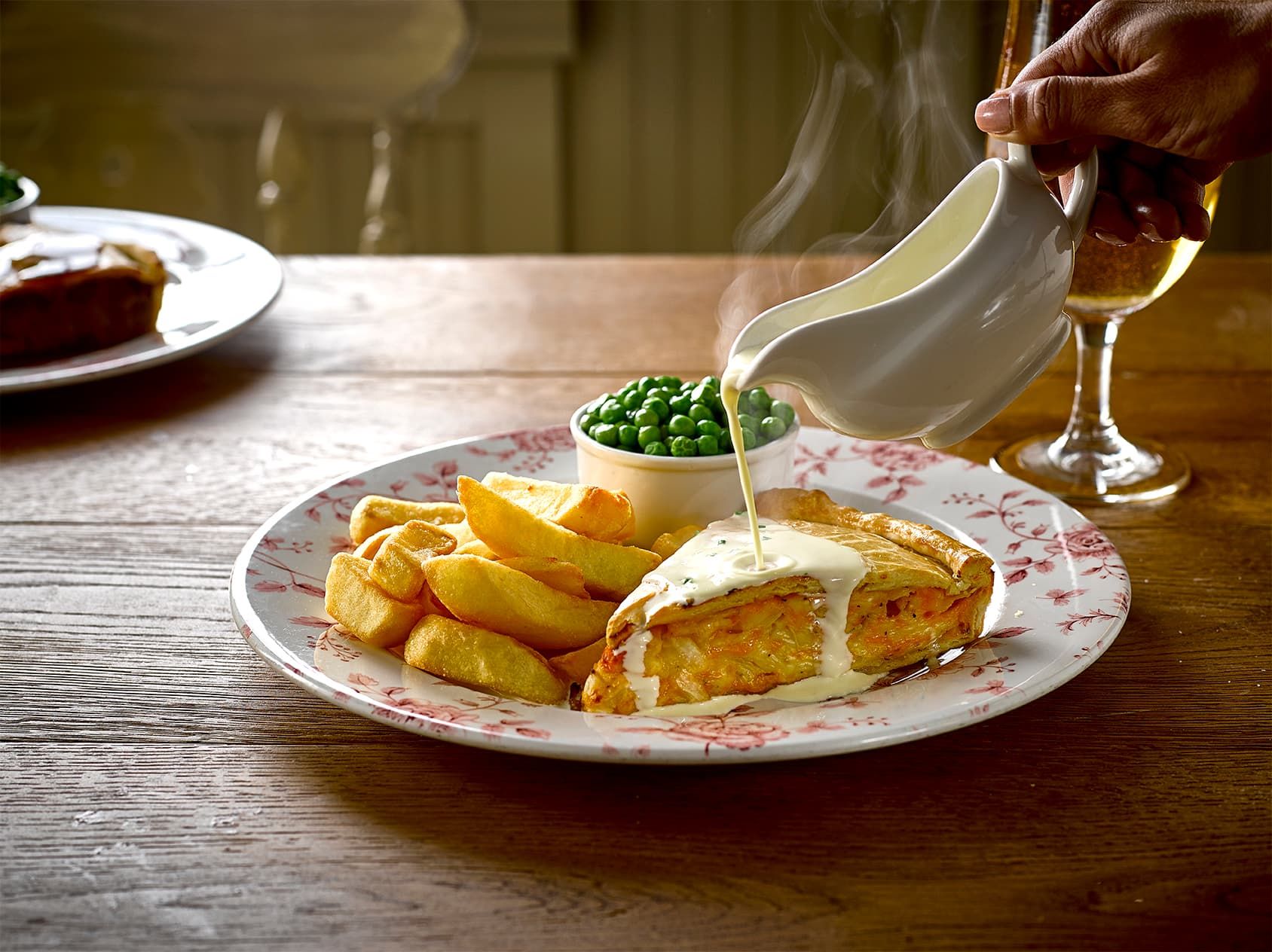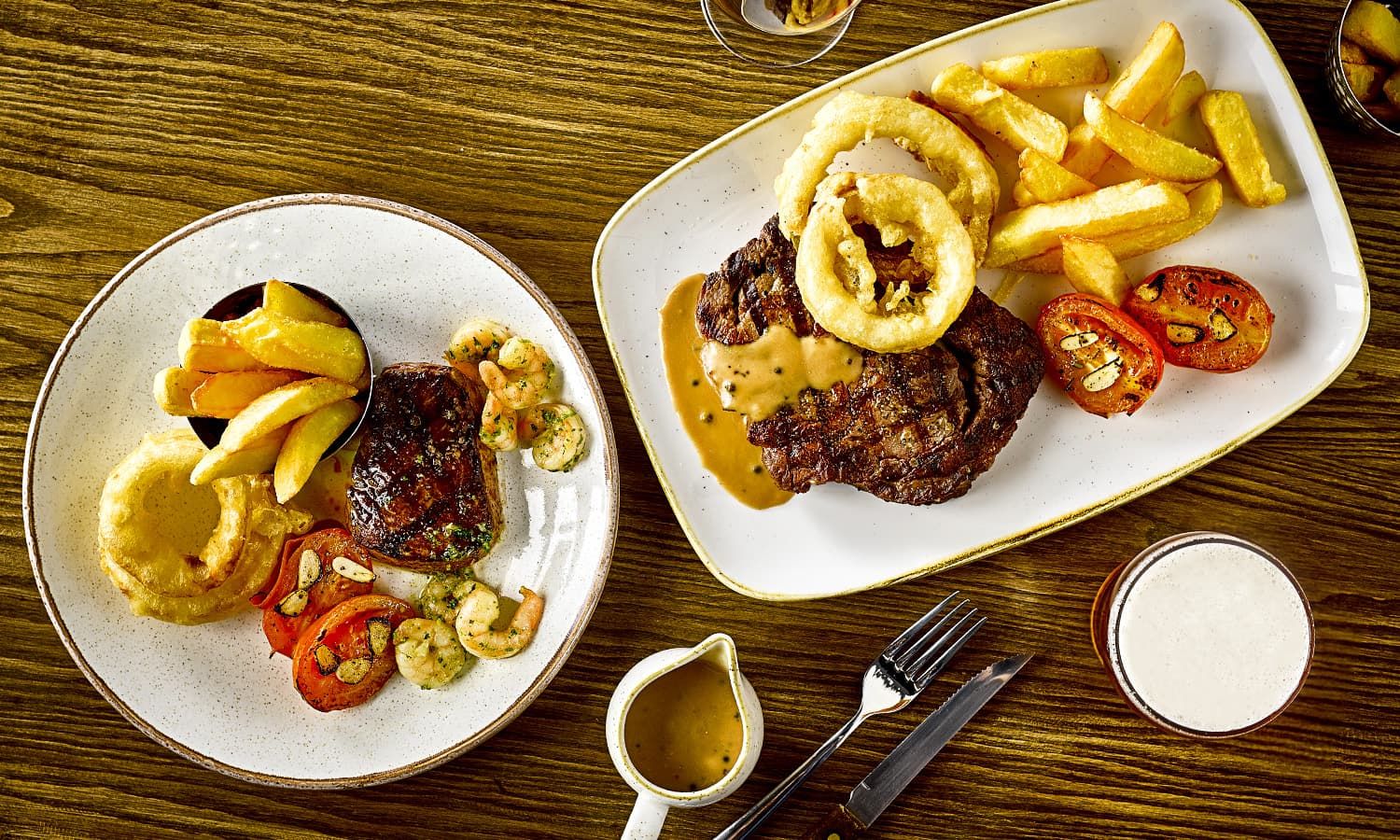 OUR MENUS
Join us for some delicious home-cooked dishes in a friendly and welcome atmosphere, warm up with a pint of JW Lees Bitter by our open fires and relax in our cosy pub that has plenty of nooks and crannies you can sit back and relax in whilst you tuck into a tasty meal.
EXPLORE THE HUNTSMAN INN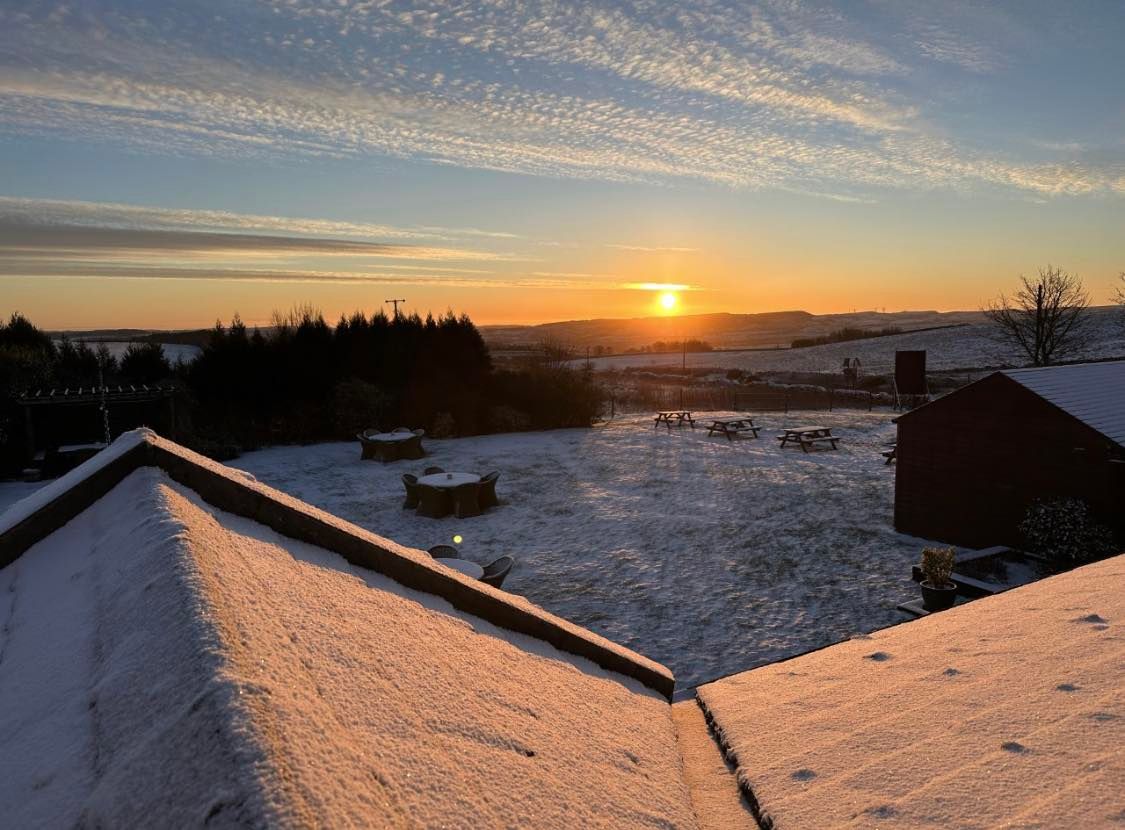 Views like this…

Our scenic beer garden offers incredible panoramic views of The Pennines, creating a perfect backdrop to your stay in Holmfirth. Surrounded by the rolling Yorkshire hills, there aren't many better views than this…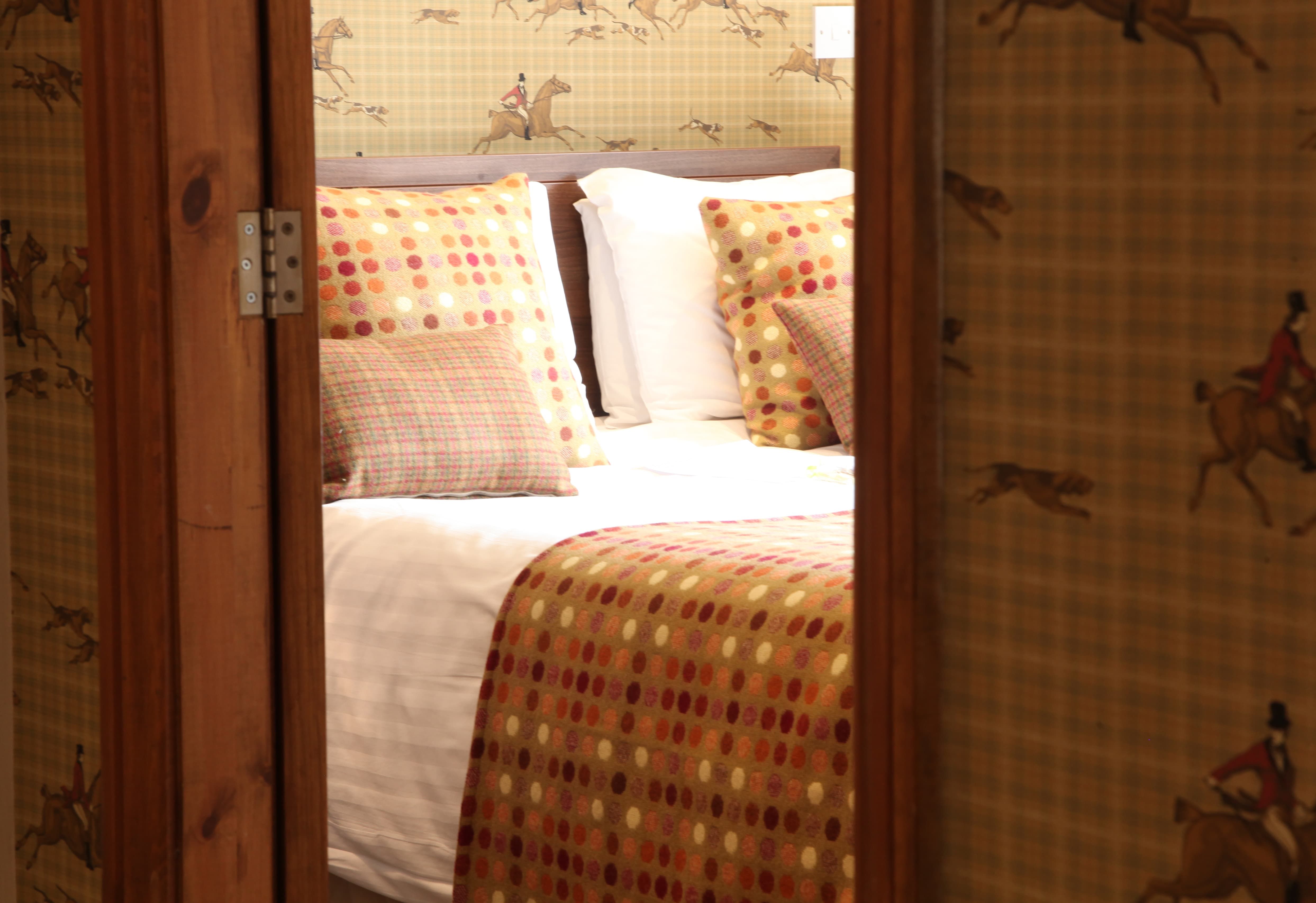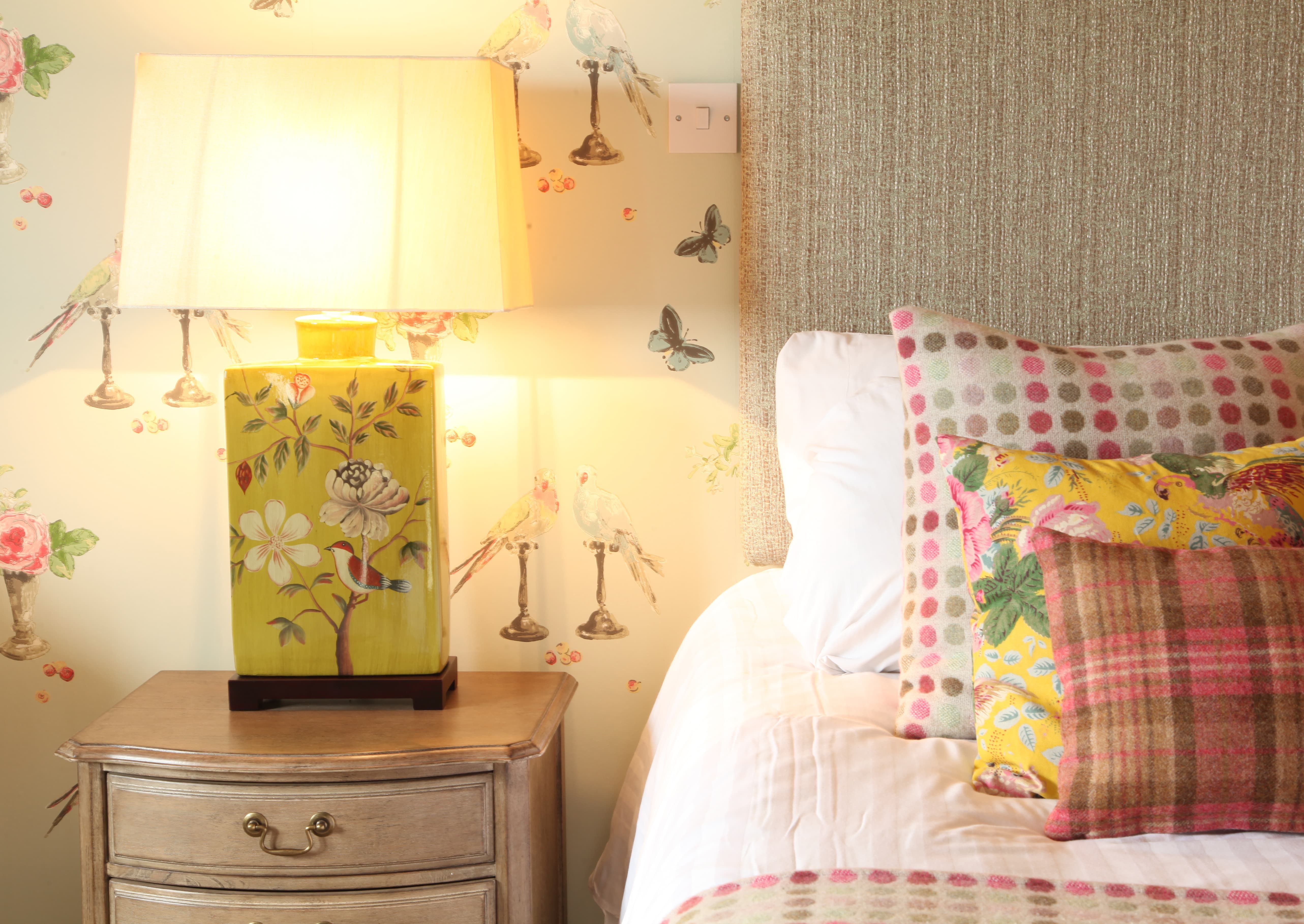 STAY WITH US
As well as our food & drink offering, we also have 15 excellent ensuite bedrooms perfect for a break in Holmfirth. Each room is thoughtfully designed with all the home comforts you'll need for a relaxing getaway. As we're a dog friendly pub, we can also accommodate for your four-legged friend to stay over too.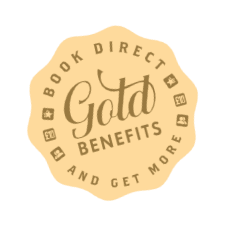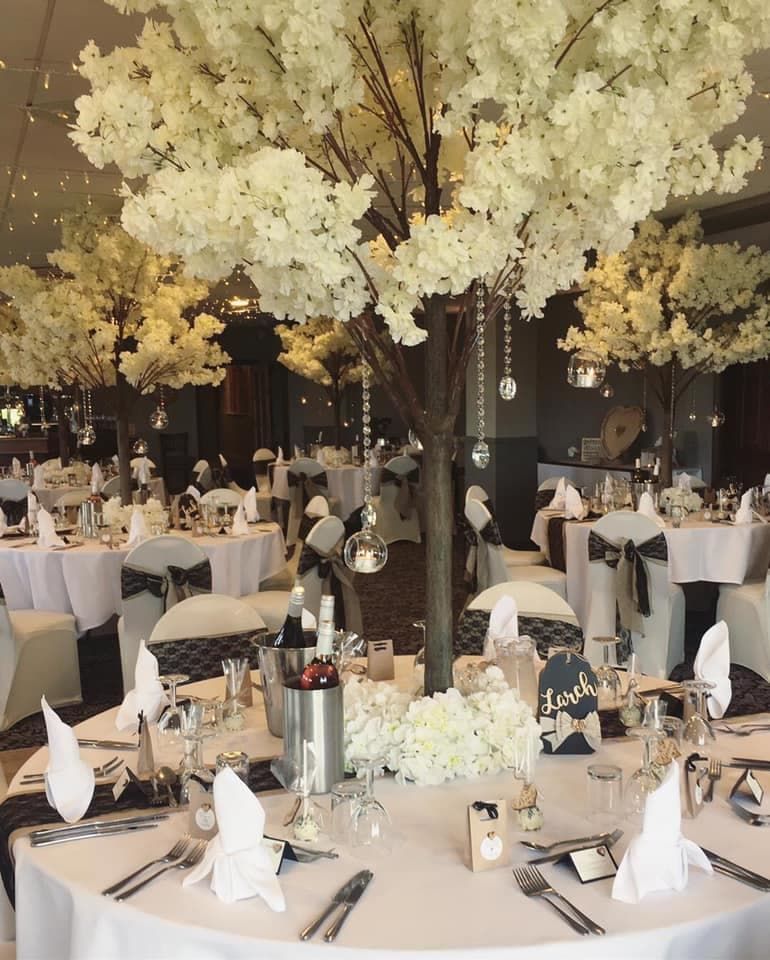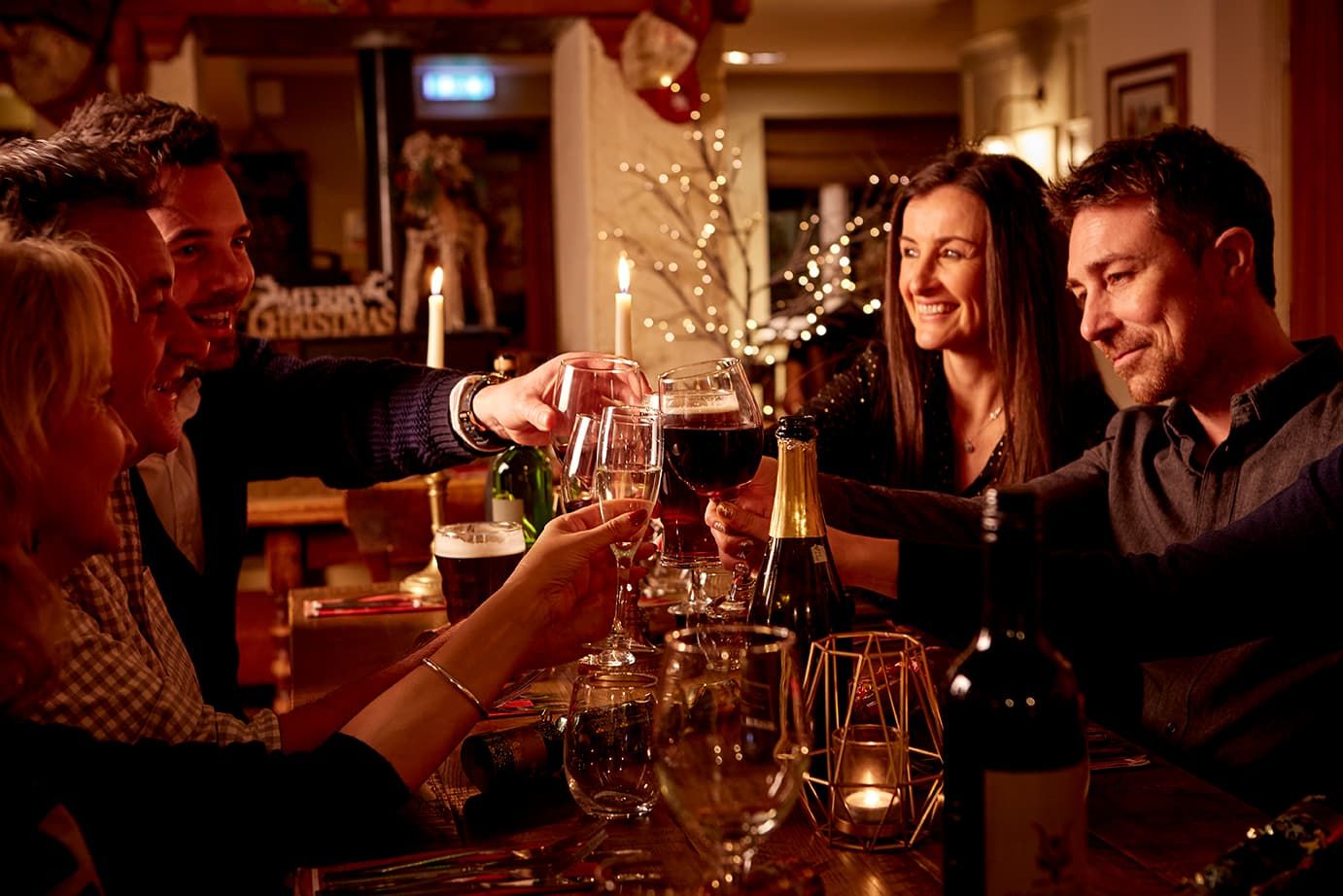 PRIVATE HIRE & PARTIES
Celebrate your upcoming special occasions at The Huntsman Inn, Holmfirth. With a range of private dining spaces to book and bespoke events areas for private hire, we can offer a variety of areas perfect for Weddings, large scale parties and small get-togethers.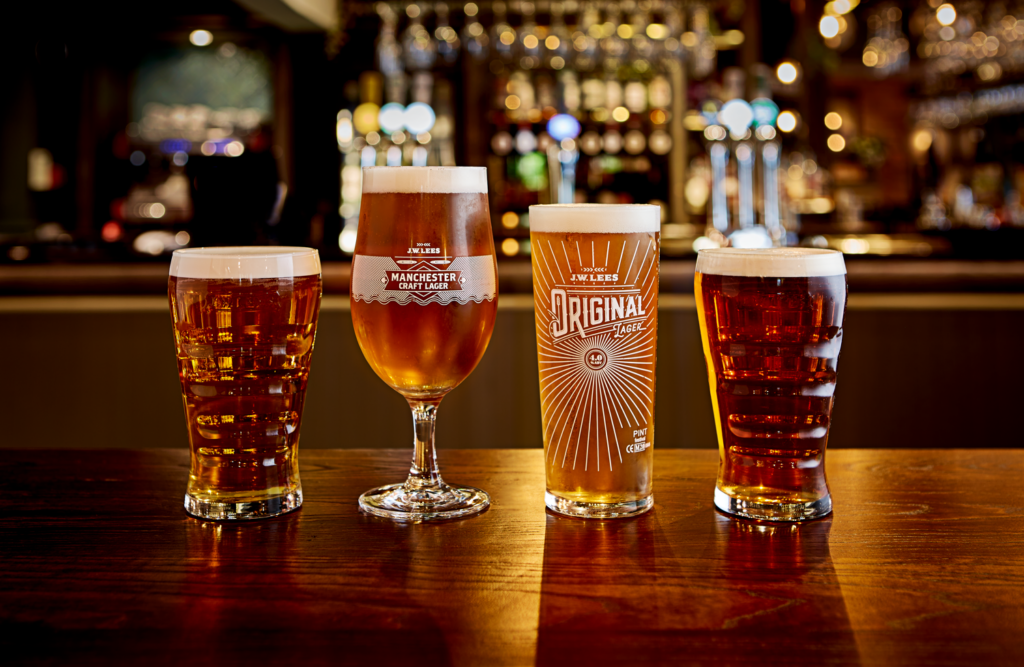 Our Brewery
If you're interested in exploring more of our beers, check out the JW Lees website where you can find out about the full range. From classic cask ales like the iconic Manchester Pale Ale and JW Lees Bitter to our craft lagers – there's something for everyone. We also have our seasonal cask ales and The Boilerhouse microbrewery where we experiment with innovative flavours. There's a huge selection of JW Lees ales and lagers from over 190 years' brewing experience.