THINGS TO DO AROUND US

When you visit us at The Huntsman Inn, you'll be happy to hear there's plenty to do around Holmfirth too. Whether we're the pit-stop before a long walk exploring local reservoir walks or the place to come and rest your feet after a busy afternoon exploring Holmfirth village, you'll find plenty of activities to do near The Huntsman.
Local Area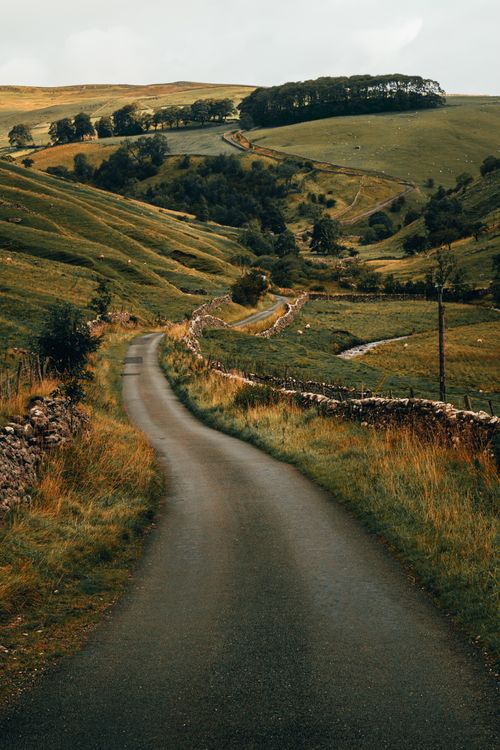 HOLMFIRTH TOWN
Take a look at everything that the picturesque town of Holmfirth has to offer on your next visit.
MORE INFO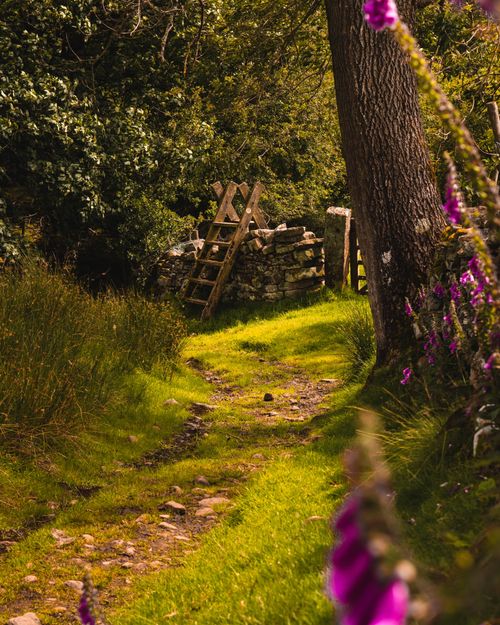 Reservoir Walks
Get your walking boots on and head out for a stroll around Digley Reservoir and Ramsden Reservoir.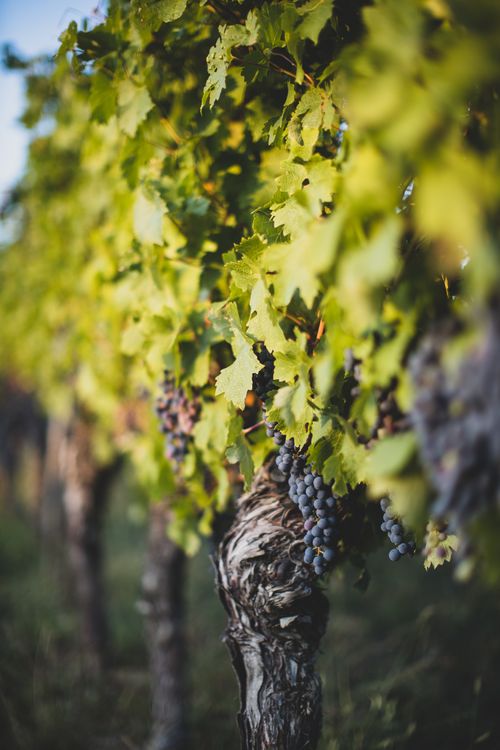 HOLMFIRTH VINEYARD
Enjoy amazing views (and wines, of course) as you stroll through Sheveling Wine Estate.
MORE INFO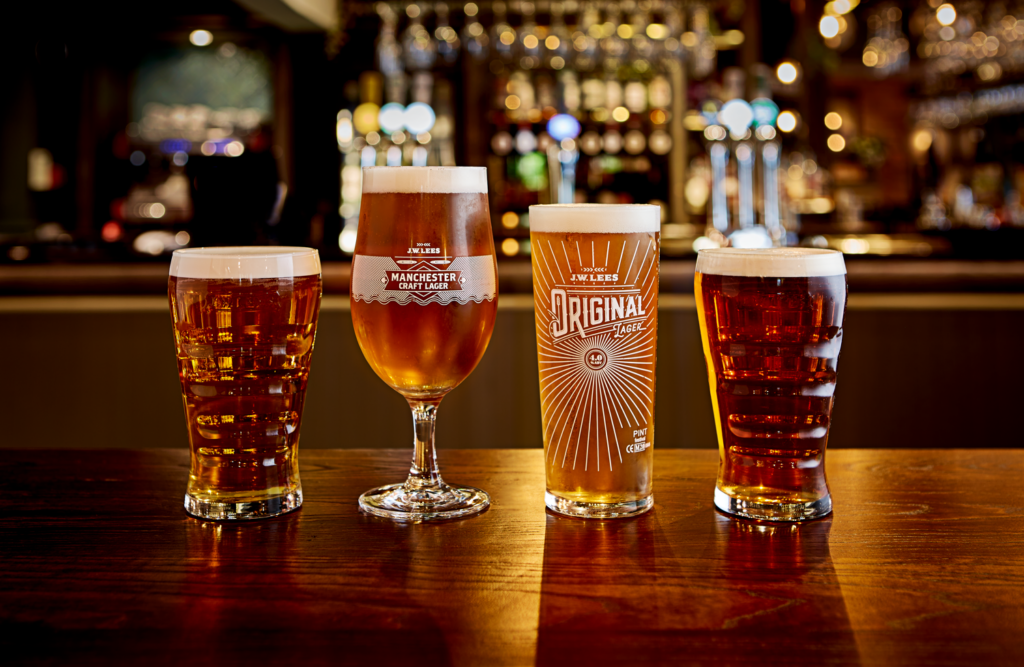 Our Brewery
If you're interested in exploring more of our beers, check out the JW Lees website where you can find out about our full range. From classic cask ales like the iconic Manchester Pale Ale and JW Lees Bitter to our craft lagers – there's something for everyone. We also have our seasonal cask ales that go down a treat and our Boilerhouse microbrewery where we experiment with innovative flavours. There's a huge selection of JW Lees ales and lagers from over 190 years' brewing experience.
OTHER NEARBY JW LEES VENUES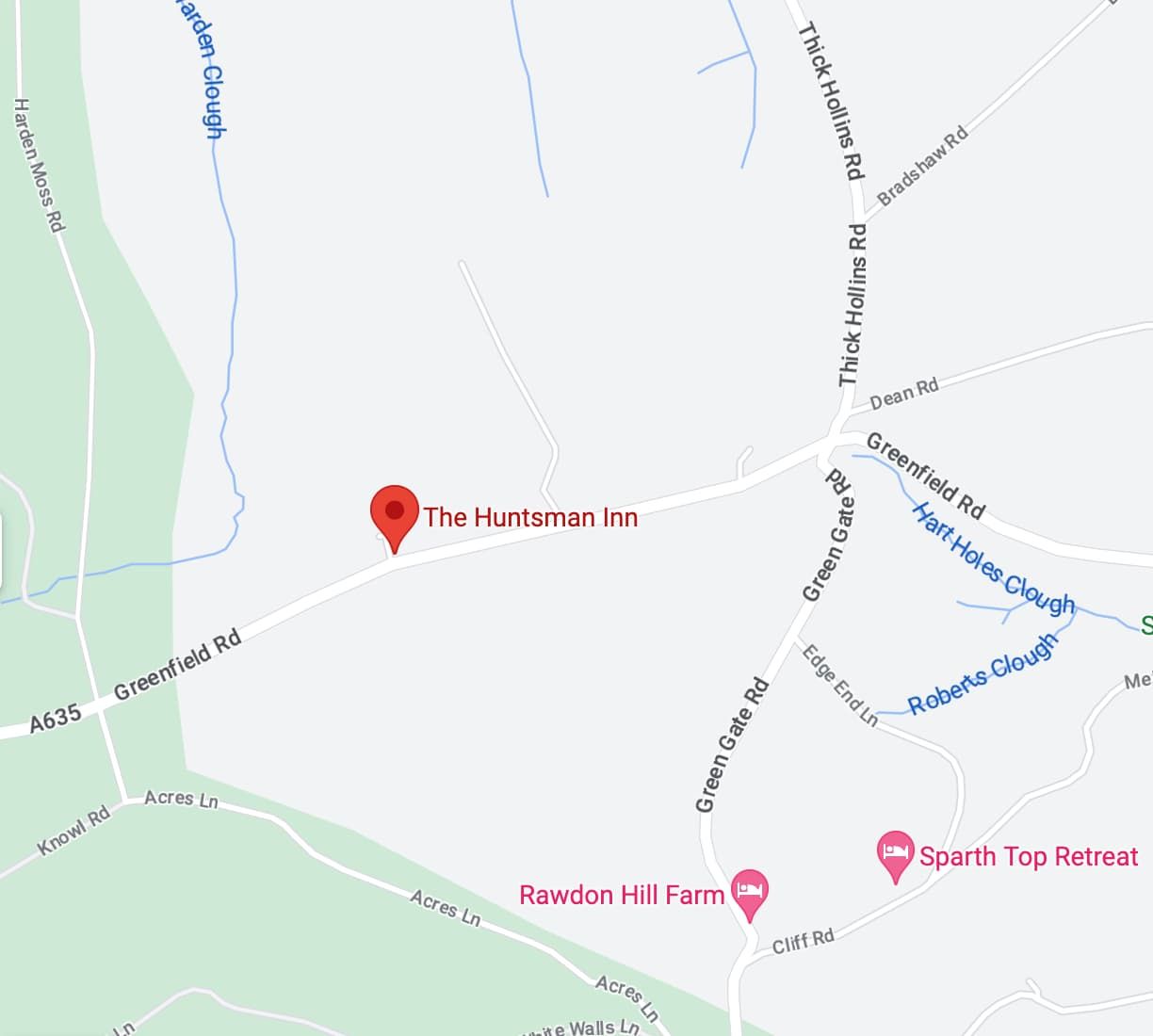 Find Us
Greenfield Rd,
Holmfirth
HD9 3XF